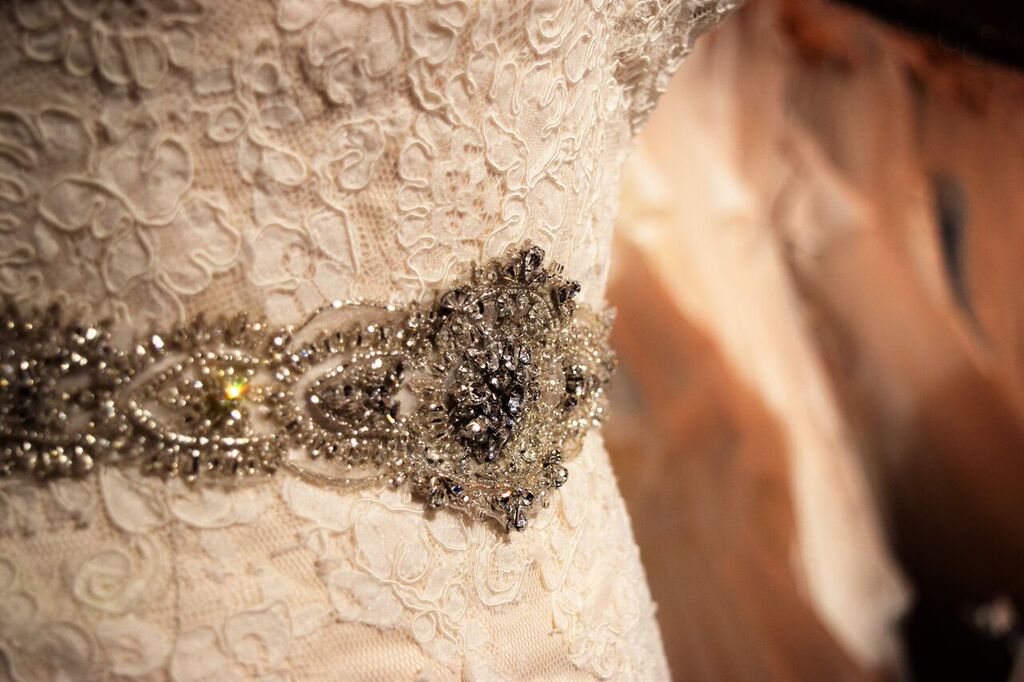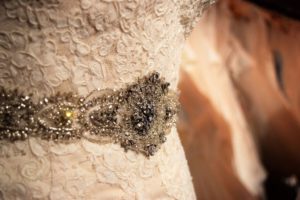 Choosing a bridal dress for you can prove to be a stressful experience as you want to look absolutely gorgeous on your big day but are worried of making the wrong choice at the same time. We have compiled the following list of guidelines to help you when you go out to find that dream dress for your wedding.
Focus on the silhouette
Experts say that the perfect bridal wear does not have to be according to the current fashion trends but they should complement your style and flatter your body shape. The way you carry the dress makes the world of a difference on how you look on your big day; focus on the silhouette before you get into the details of the dress.
The top of your dress
Just as the fancy hem of your dress has to be just perfect, make sure that you give equal attention to the top of your dress as well as it will appear in most of the pictures and has to be just right.
Don't jump on to the fashion bandwagon
An ideal gown is supposed to be a timeless combination of traditional and modern dresses. The best wedding dress is the one that never goes out of style. When you wear it, you should feel good in it; it is never about the current fashion trends but about what makes you feel good.
Photograph yourself in a number of wedding dresses
If your boutique allows, take your camera along to see how it will look on you in wedding pictures. Snap pictures of yourself from various angles just to be sure. However, you need to check with your boutique ahead of time to confirm if they allow dress photography or not.
Try a number of dresses
In order to find the perfect dress that flatters your body shape, you will need to try a number of dresses as they change shape when worn. However, do not attempt to try all the dress in the boutique as it will just make you more confused them you already are. When a dress is perfect for you, you will know that it is just right – stop right there.
Do not go to your wedding dress appointment with a bunch of people
When you go out to your wedding dress appointment with a large group, you will just get confused with so many ideas and opinions. The best way to go wedding dress shopping is to either go with just one other person whose advice you know you can trust. However, it is absolutely normal to go alone and let the staff at the wedding dress boutique guide you with the perfect option.
No matter the way you go about picking that perfect wedding dress, we at Carries Bridal Collection in Atlanta are here to help! Let our experts guide you through the process with ease. Schedule your bridal appointment today!