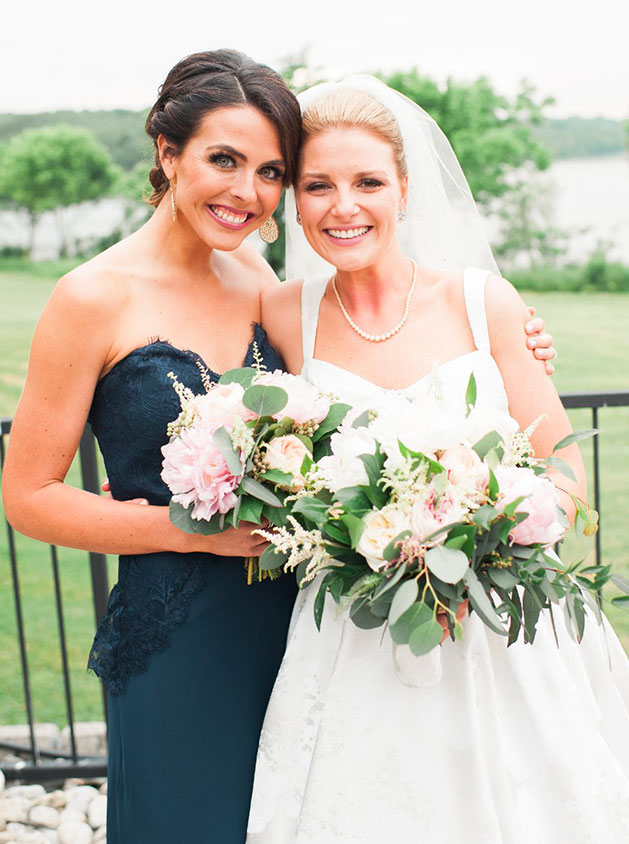 When planning for a wedding, there are numerous aspects that you should consider before making decisions. One of these critical elements is the financial implications for the occasion. In most cases, there is a set budget, and can be limited. Fortunately, this does not mean that you cannot have a spectacular and unique wedding. With some DIY skills, you can reduce your costs and personalize your wedding. Here are simple, creative and practical DIY wedding tips and ideas.
Check Out Estate Sales for Rings
Your wedding rings and jewelry should be exceptional, so you should not settle for common pieces. There are uncommon gems which can be found in estate clearance sales at a fraction of the price that they would fetch in a normal commercial setting. Therefore, keep your eye out for such auctions in your area as soon as you start planning for the wedding. Antique thrift stores also have some irreplaceable and valuable rings if you know what to look for.
Make Your Own Invitations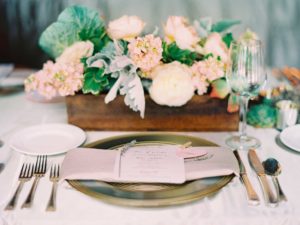 Professional invites are normally quite expensive, depending on their level of complexity. In most cases, the design is not exclusive, so guests might have seen it elsewhere. There are different ways to make your DIY guest invitations, regardless of your design skill level. The simplest way is to use an online card-making tool. For this, you can upload your own image, so the focal point of the invite will be unique. In addition, you can customize the fonts, borders and layout to match your sense of aesthetics.
If you are more skilled, you can use dedicated design software for the same purpose. This will allow you to customize the invitation card more in comparison to the first option. Finally, you can choose to handcraft your invites. This is only a viable solution if you have a few guests. However, this is the most satisfying option for a DIY enthusiast. You can use calligraphy and draw your own unique designs and borders on the invite.
When making your invites, you should choose the paper carefully. Your selection can affect the appearance of the finished product. You should also think about enhancing your cards by sewing some lace to the wedding invite or similar accents to give it a magical twist. Also, consider the envelope in which the invite will be sent and make certain it complements the main product.
Decorate with DIY Elements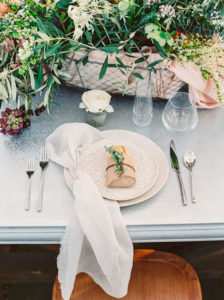 The décor in the wedding does not have to be complex to light up the event. Therefore, if you wish, you can incorporate your own DIY elements into the space. The first thing that you must decide before getting started is the general style and theme of your wedding. This will determine the type of decorative items that you can get and add into the event.
Once you know this, visit a thrift antique store or even the flea market. You will find inexpensive vases, candle sticks and other edgy items which can match your style. If they are not in good condition, refurbish them by cleaning and polishing or painting. You can also add some notebooks as part of the decorations and have guests write down wedding memories and advice.
Make Your Own Floral Arrangements
Floral arrangements are fun to make, especially if you have a lot of friends to help out. Moreover, this can significantly cut the budget because you will not need to hire a dedicated florist. You can order flowers in bulk before the occasion through online sites or local vendors. For a great floral arrangement, you should mix flowers of different sizes and color but still maintain some form of harmony. You can place the flowers in large vases if you wish to use them as centerpieces. Smaller decorative bouquets can be placed in mason jars.
Other Fun DIY Wedding Tips
There are other simple ways in which you can make the occasion more memorable while still maintaining a personal touch with DIY elements. Consider replacing the common look book for your occasion with virtual boards on platforms like Pinterest. You can also reduce the total number of photographers and their hours by encouraging your friends to take photos and share on a selected app. If you do not want a traditional photo booth, you can set up a smart device for guests to use for fun photographs.